NASMECA ATTEND THE 2nd SPORTS TOURISM FORUM OF CAIRO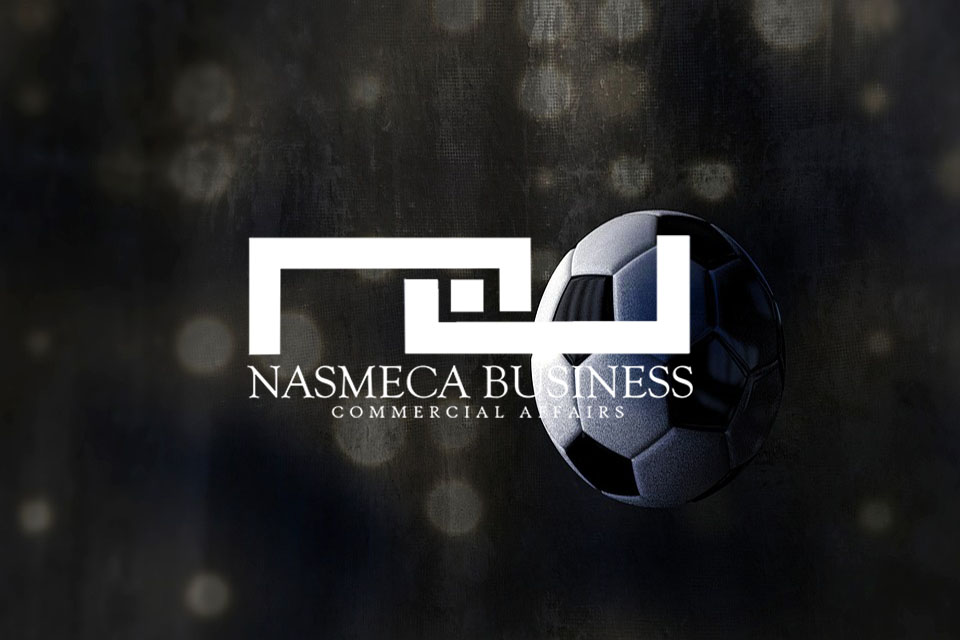 Nabil Almoukri and Carlos García attend the 2nd Sports Tourism Forum in Cairo (Egypt) as an integral part of the coordination, as well as to contribute to the development of future events scheduled for 2017 to continue with the commitment acquired from the promotion of business tourism in Egypt. The next event scheduled by Nasmeca to be held in September 2017 in Cairo is the FASHION NAS, fashion forum and showroom, which we will discuss shortly in the following press releases. There are also projects that we will present from other business sectors and that we will be commenting on as they are finished.

European Commercial Affairs in Middle East.