CULTURE.
Within the broad meaning of the word Culture, we want to indicate that in NASMECA we are committed to everything related to culture, given that all the team that makes up the company are very involved in this field, due among other things to our passion for different sectors cultural events, which include the realization of cultural events, from cultural festivals, through fashion and cinema, to events and falconry championships.
Our business vision, as well as the breadth of meaning of the word Culture, is a global vision, where we are able to identify the increasingly smaller spaces in a market that is always in constant development, setting us the objectives of positioning and development for our clients in the expansion of their services to the Middle East and Arab countries or vice versa, presenting and developing cultural projects of the Arab world in Europe
Within the sectors associated with Culture, we have several projects carried out and others to be carried out or in current development, such as:
Fashion and Designs
Events and falconry championships
Hypical
Camps and balloons championships
Circus
Estilism
Image
Music festivals
Short Film Festivals
Development of Reality Shows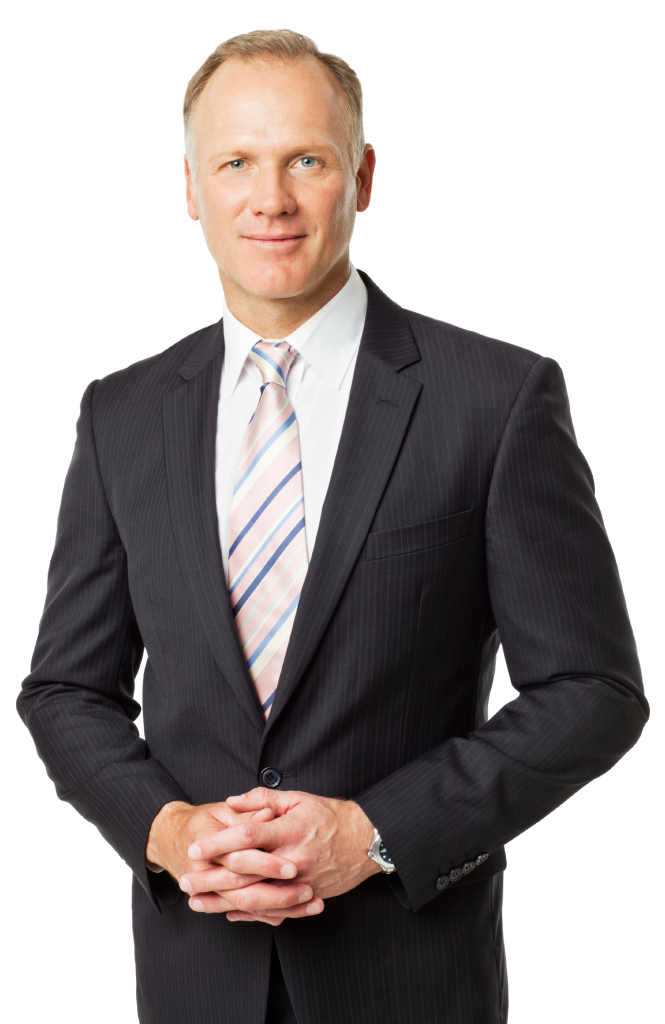 DO YOU WANT TO OPEN THE MARKET OF YOUR SERVICE OR PRODUCT IN THE MIDDLE EAST AND ARAB COUNTRIES?
ALMOUKRI RECORDS CULTURAL PRODUCER
NASMECA BUSINESS
OUR CLIENTS AND COLLABORATORS ALMOUKRI RECORDS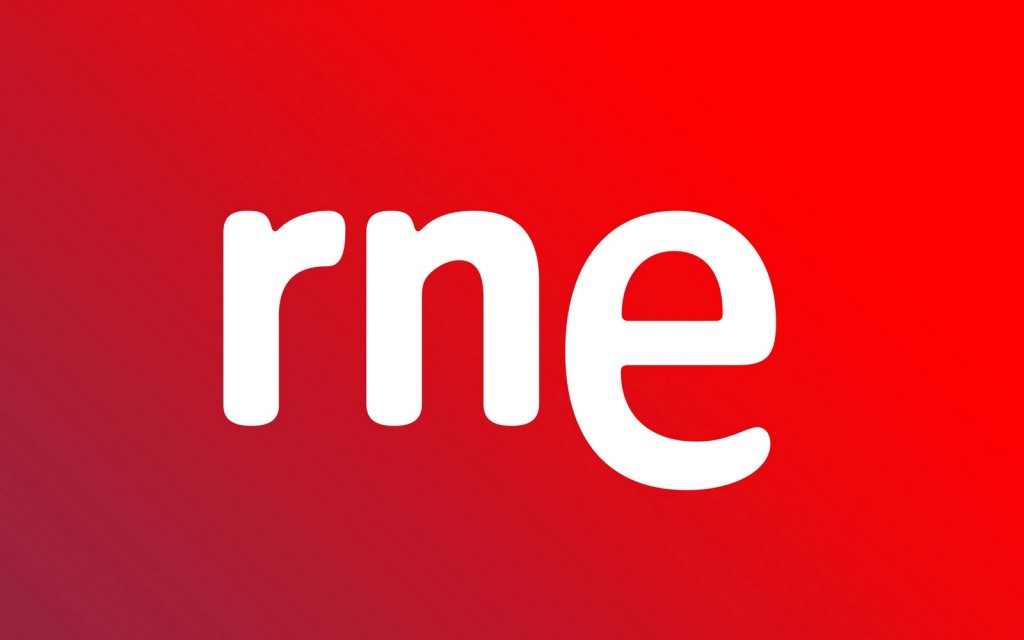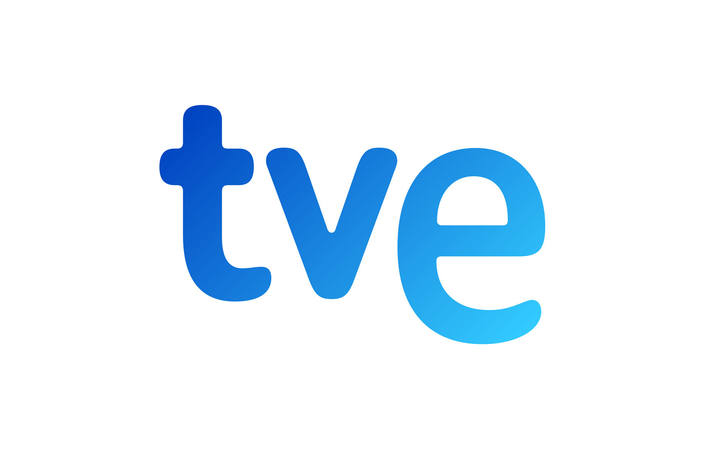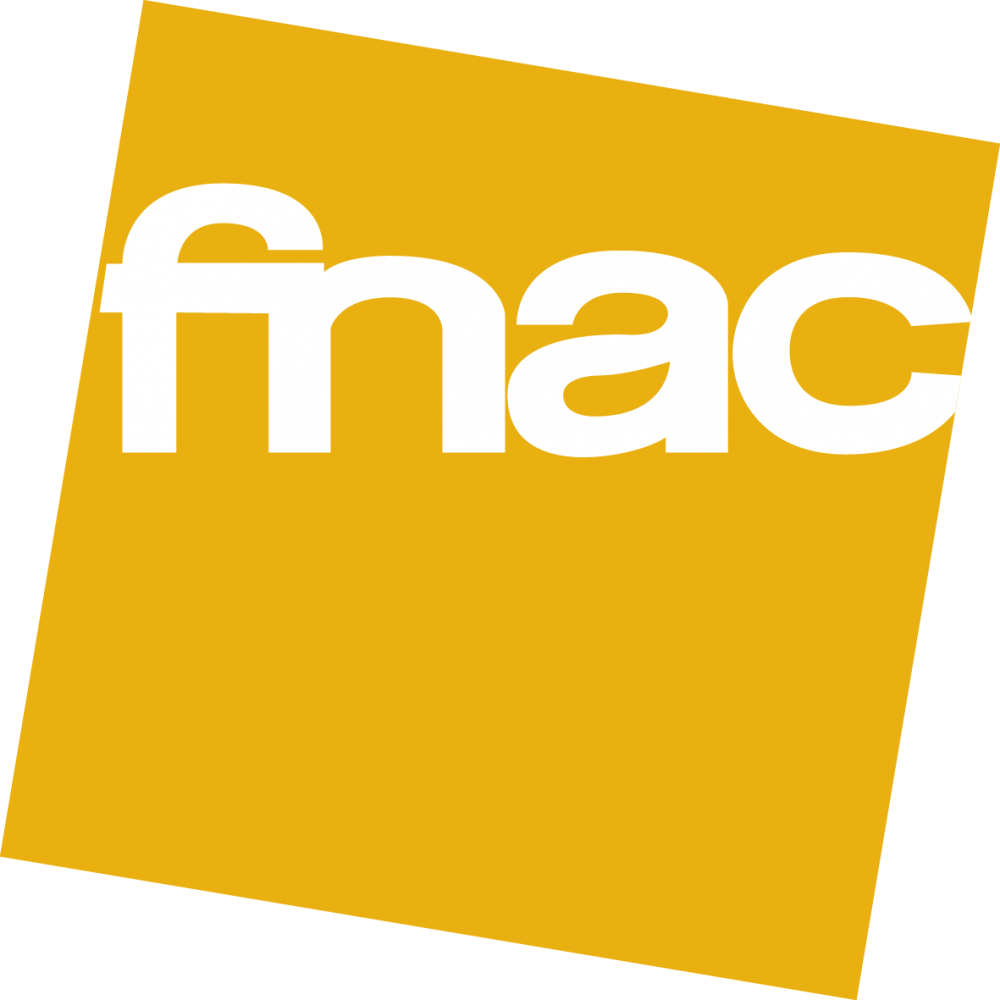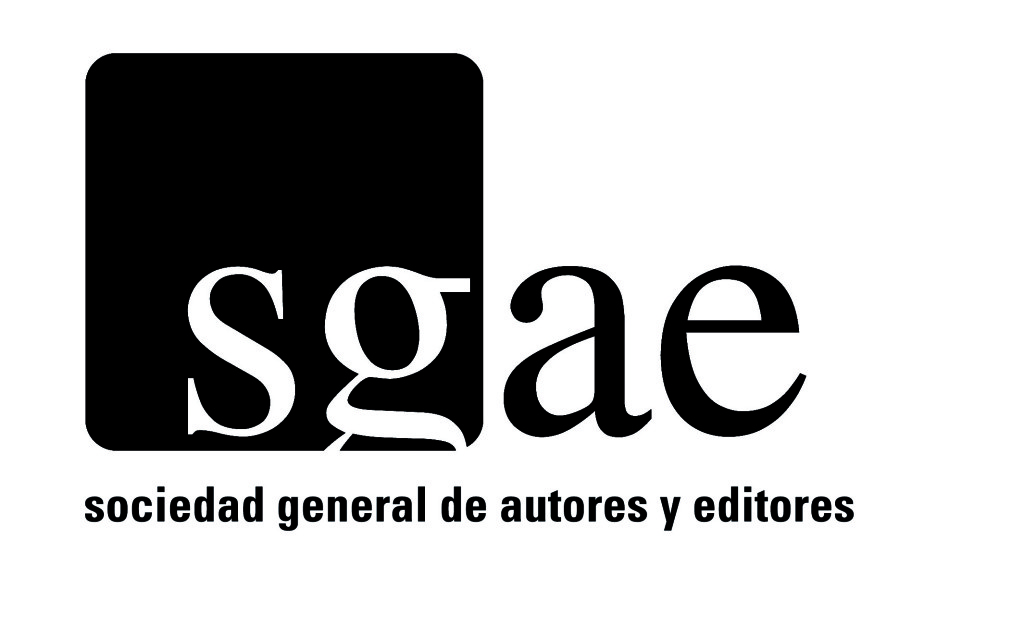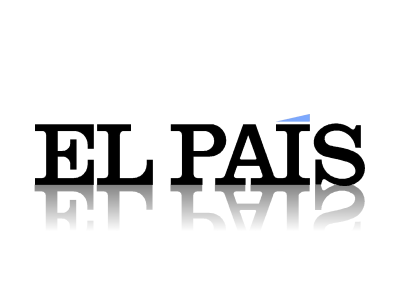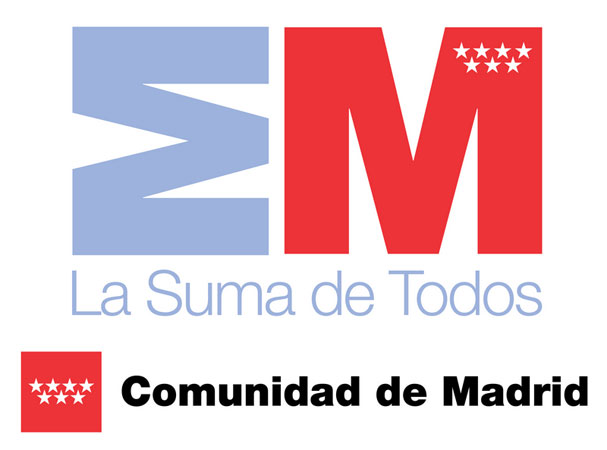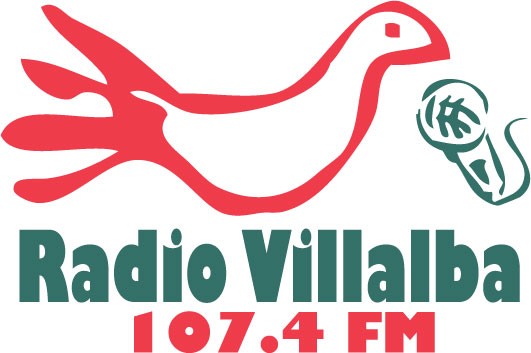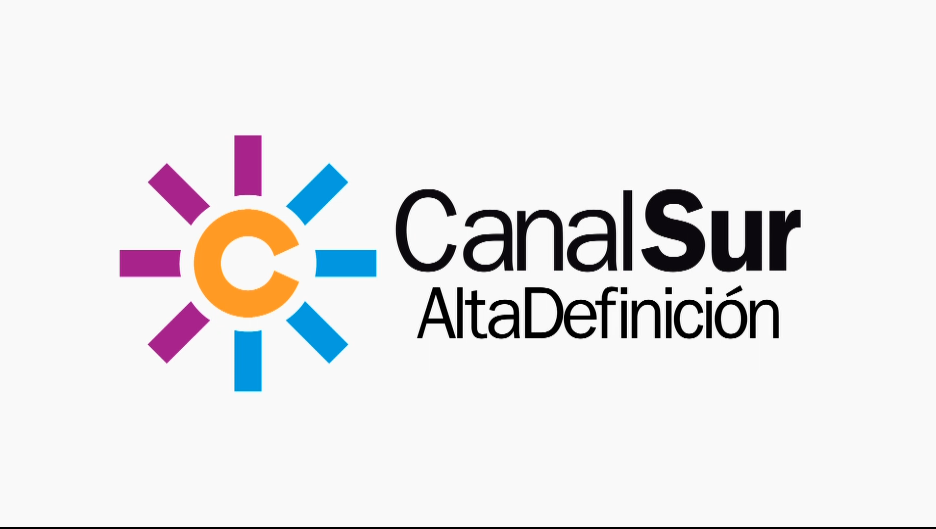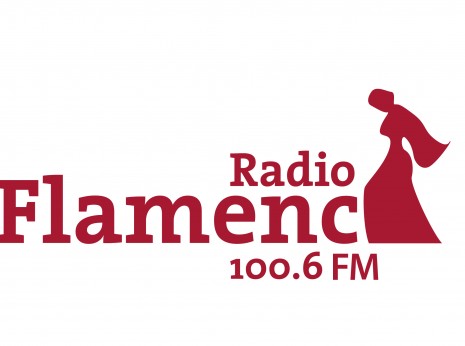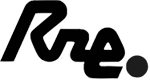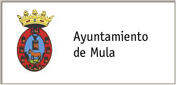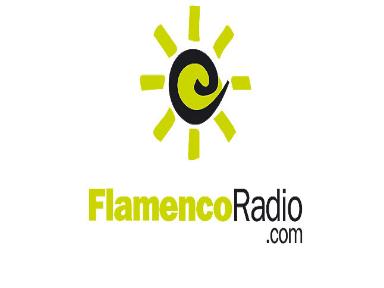 PRESENTATION OF CULTURAL EVENTS