NASMECA SPORTS.
NASMECA is a company with a section dedicated to sports marketing. It is our purpose, to help international companies in an imaginative and economic way to achieve their marketing and communication objectives using sports as an introduction towards the opening of markets in the Middle East and Arab countries.
We analyze the real needs in marketing and communication of our clients for their introduction and opening of the market in the Middle East and Arab countries. For this we study their objectives, values, strategies and their competitors. In-depth knowledge of Arab countries and Middle East allows us to always offer the perfect solution to every need using the following tools.
Our services are characterized by being aimed at opening the market of sports companies in the Middle East and Arab countries, as well as conversely, taking advantage of bilateral relations, to consolidate or open the market of Arab and Middle Eastern companies in Europe, focusing on Our main activity in the Spanish and Portuguese markets.
SPORTS SERVICES:
• Sports marketing.
• Organization and development of sporting events: congresses, seminars and pre-season stages for national and international federated soccer clubs of elite and amateur, international friendly matches.
• Relationship with companies, agencies, clubs, federations, schools … etc, besides the exploitation of large spaces for sports centers.
• Advice and management of purchase – sale of sports clubs.
• Sports tourism trips.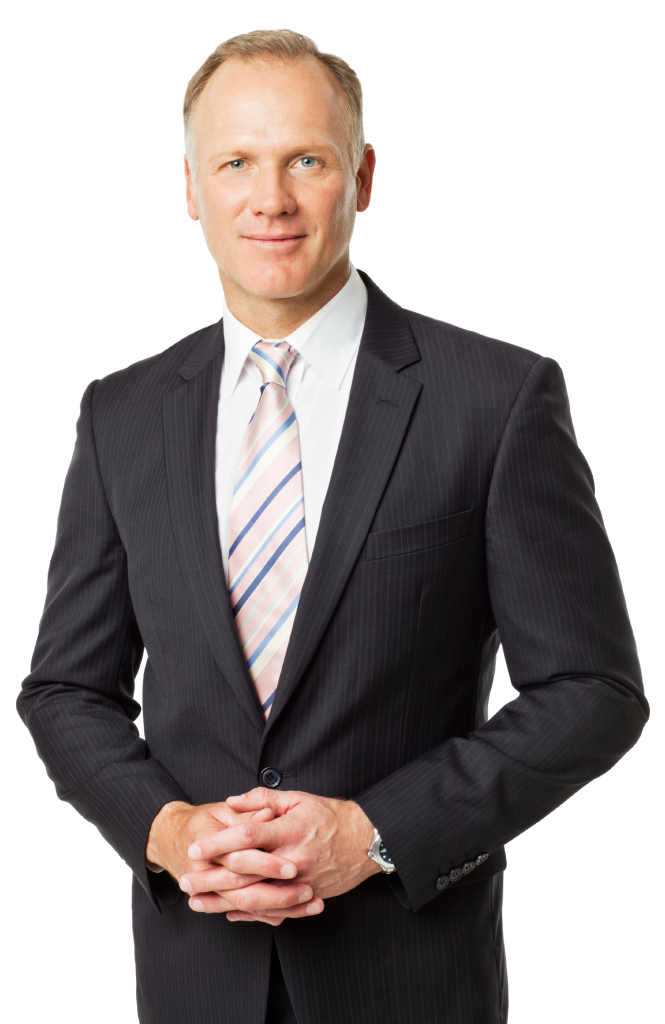 CONTACT US
RESPONSIBLE SPORT
DO YOU WANT TO OPEN THE MARKET OF YOUR SERVICE OR PRODUCT IN THE MIDDLE EAST AND ARAB COUNTRIES?
OPENING OF INTERNATIONAL MARKETS AND SERVICES IN THE MIDDLE EAST