BUSINESS TOURISM.
In NASMECA we believe that the combination between tourism and business is always a good starting point when entering foreign countries to promote the services and products of our clients, therefore we devote a very wide section of our work to the conjunction of these two terms: Tourism and Business.
Nasmeca Business is a company established in Spain, with more than 25 years of experience in Middle East, so we have an absolute knowledge of the culture, language, traditions and customs of our customers in the Arab world. That is why we offer within our services, personnel with knowledge of Arab customs and culture as well as complete knowledge of their language for greater ease of communication of our clients
All the activities that we develop in the countries of the Middle East are focused on the introduction and positioning of European brands and / or companies in the Arab world, with a solid and qualified network for the development of these projects. We also organize business tourism trips for our Arab clients interested in Europe
In NASMECA we develop business trips, through the organization of forums, congresses and diverse commercial events, where we have the cooperation of companies of integral tourism, with whom we agree collaborations for the accomplishment of events in the Arab world, offering integral and customized packages. The participants and exhibitors, who wish to broaden their horizons, looking to the Arab world, a world with a lot of potential and currently in full development, and where NASMECA is perfectly positioned to bring all the projects to fruition, being our main objective the absolute satisfaction of our clients.
We consider that business tourism trips are the best way to know the cultures and local customs of the countries of destination, to have a much more concise idea of the country where customers want to position their brands.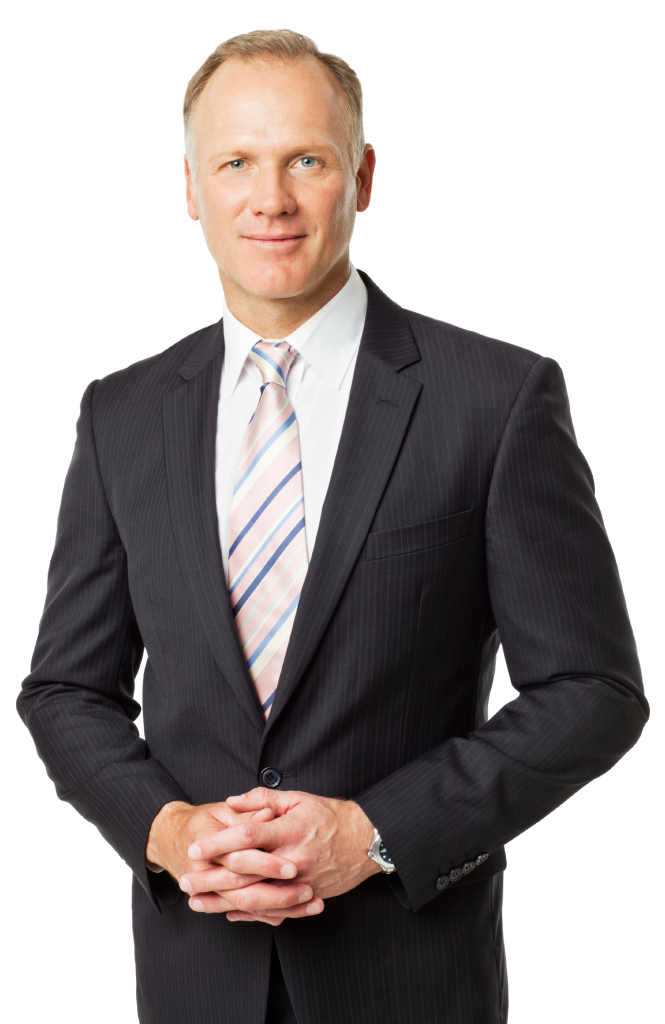 NASMECA BUSINESS
BUSINESS TOURISM
DO YOU WANT TO OPEN THE MARKET OF YOUR SERVICE OR PRODUCT IN THE MIDDLE EAST AND ARAB COUNTRIES?
OPENING OF INTERNATIONAL MARKETS AND SERVICES IN THE MIDDLE EAST