NASMECA CONSTRUCTION.
Given the high demand for works and projects in the Middle East, whose activity in everything concerning construction has been a global reference for years, far surpassing the West at present, due to the existing global financial crisis. The Arab world and the countries of the Middle East are currently one of the first powers in the development of major projects, and where European and Spanish companies are highly valued for their extensive experience and good work for years
At NASMECA we offer project studies services on demand for entrepreneurs, depending on the work sectors of each company, who wish to broaden their scope and expand their work to the Arab world, through the formalization of bilateral agreements with local companies for training of "Joint Ventures" and the organization of meetings with the bidders through our delegations and delegates from the Arab world.
Throughout the process, the businessmen will be accompanied by our delegates in the Middle East, who will lead them in the most efficient manner and with the aim of making the visit as simple and efficient as possible, given that time is precious and there is than to manage it well and not get lost in the bureaucracy of the countries.
• Opening of International construction markets in the Middle East.
• Organization of business tourism trips in the construction sector.
• Active search for strategic business and reference partners in the Middle East.
• Promotion activity in fairs and congresses of International products and services in the Middle East and Arab countries and vice versa.
• Consolidation and growth of commercial activity between companies in International and Middle East.
• Technical-commercial advice specialized by sectors.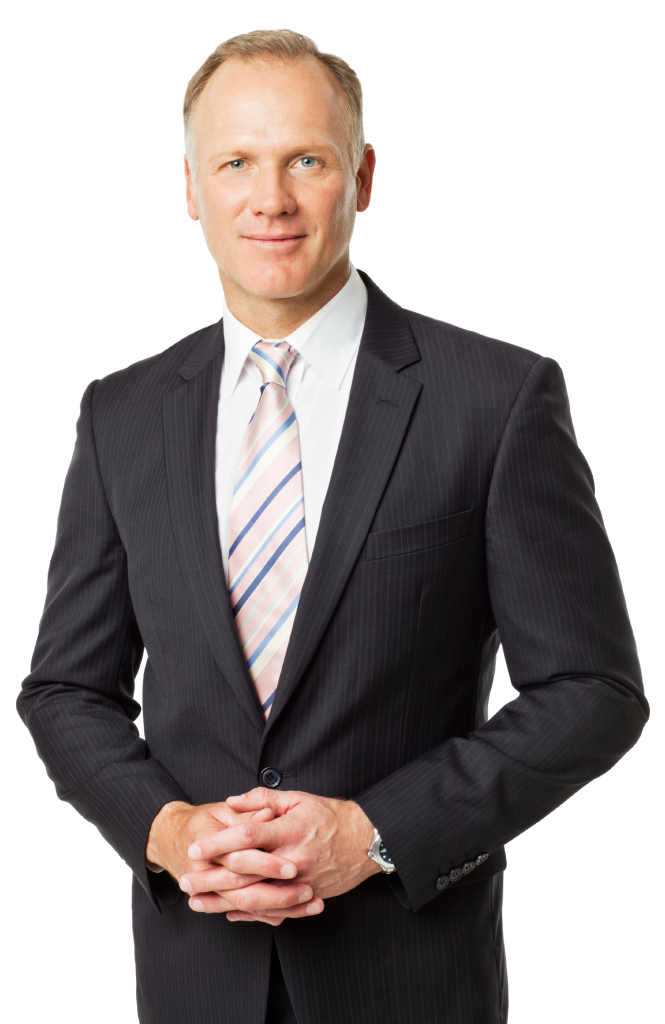 We are a company whose main activity is to provide viable alternatives in terms of policy and commercial strategy to our European customers, having our activity focused mainly on the Middle East market. We are specialized in developing, establishing, consolidating and recovering business and commercial relations of European companies in countries of the Middle East
NASMECA BUSINESS.
155
CONSTRUCTION PRODUCTS
DO YOU WANT TO OPEN THE MARKET OF YOUR SERVICE OR PRODUCT IN THE MIDDLE EAST AND ARAB COUNTRIES?
OPENING OF INTERNATIONAL MARKETS AND SERVICES IN THE MIDDLE EAST