MEWA lifts ban on livestock imports from Spain and Albania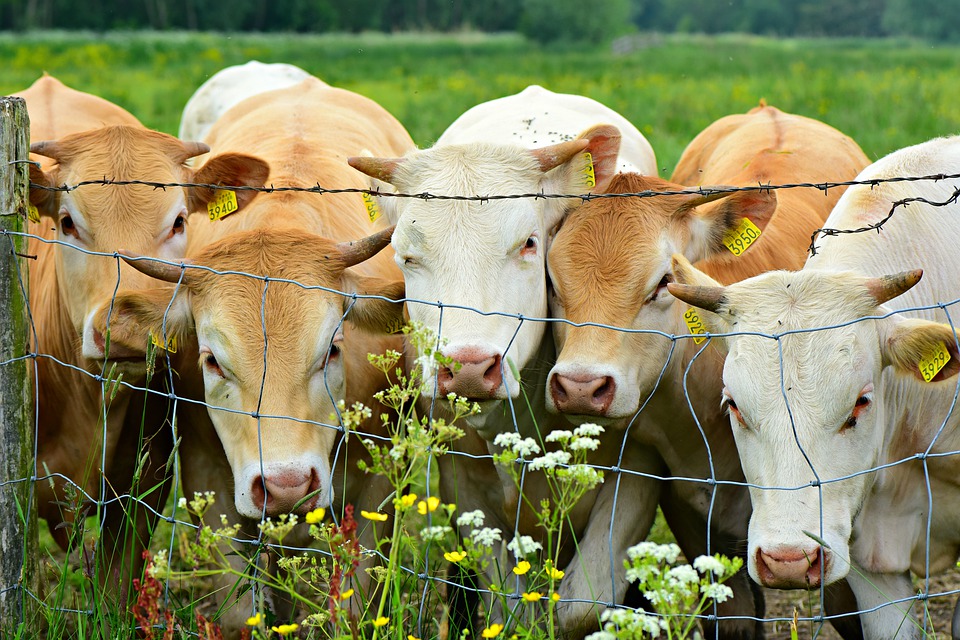 The Ministry of Environment, Water, and Agriculture has lifted a temporary ban on imports of live sheep, goat and cattle from Spain and Albania.
The Ministry said that the decision to lift the ban was taken according to reports from the World Organization for Animal Health (OIE) and the Saudi technical team which visited Spain and Albania, after assessing the current animal health situation and the veterinary services.
request for quotation of lambs and cows: 
Click here

European Commercial Affairs in Middle East.