R1 & NASMECA, invited by Egypt's most important newspaper, El-Watan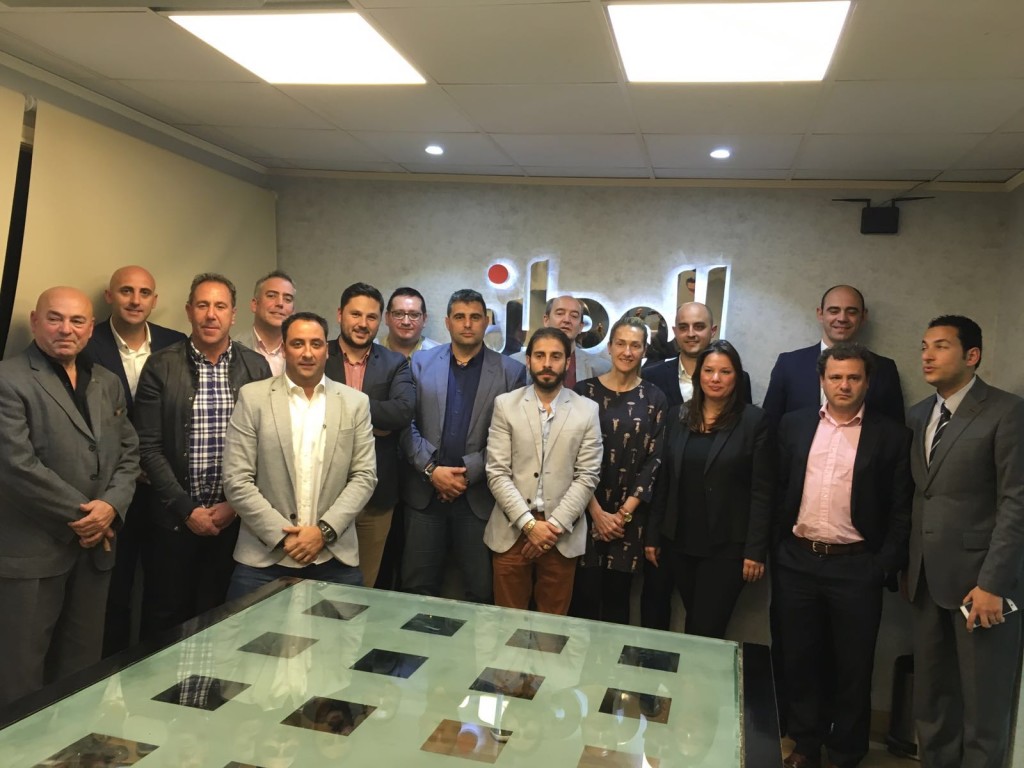 SPORTS EVENTS R1, NASEMCA, invited by the most important national newspaper of Egypt, El-Watan News and received by Ehab El Khateeb, director of the newspaper and national television presenter.
Thanks to the dissemination achieved, R1 & NASMECA sets important bases for success in the expansion of training and academies at the international level.

European Commercial Affairs in Middle East.