About Us
NASMECA PRESENTATION Our main activity is to provide viable alternatives in terms of policy and commercial strategy to our International clients, having our activity focused mainly on the Middle East market, We are specialized in developing, establishing, consolidating and recovering business and commercial relations of European companies in countries from the Middle East.
Expansion Operation
Expand your business in Saudi Arabia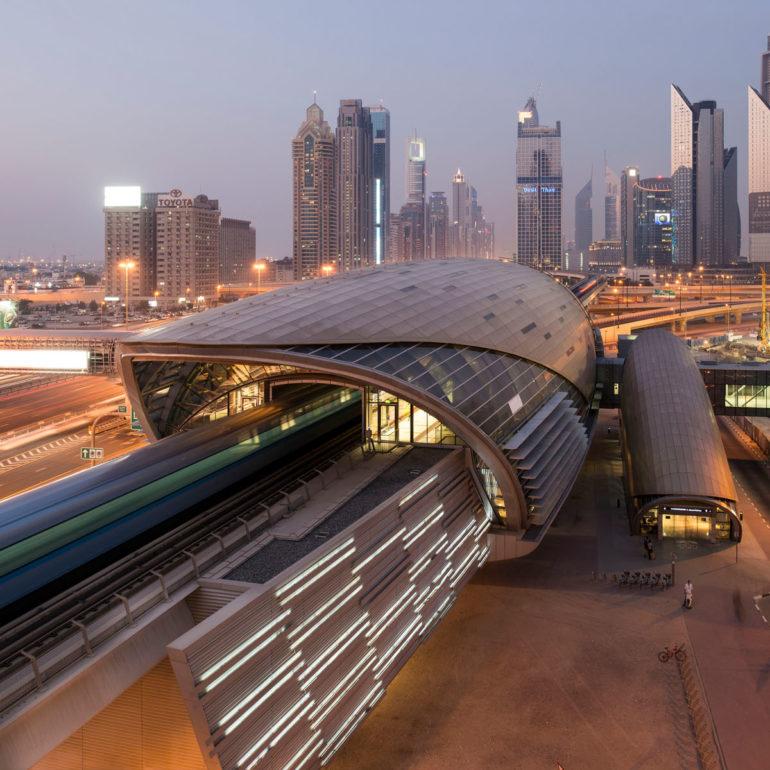 NASMECA
For our clients, our differential element is that we are a professional team oriented to results and to the total quality in the offer of our services, making our business vision to bring value to the commercial strategy of our clients. Mainly based on a business model of sustained long-term development, it has a highly qualified management team, with the clear objective of being a benchmark in terms of service, quality and success within the sector.
NASMECA
As a company we have a clear orientation to quality and satisfaction of the needs of our customers, aligning with their objectives and with results-oriented management, based on teamwork, experience, professionalism and confidentiality guarantee the quality of all services we provide to our clients.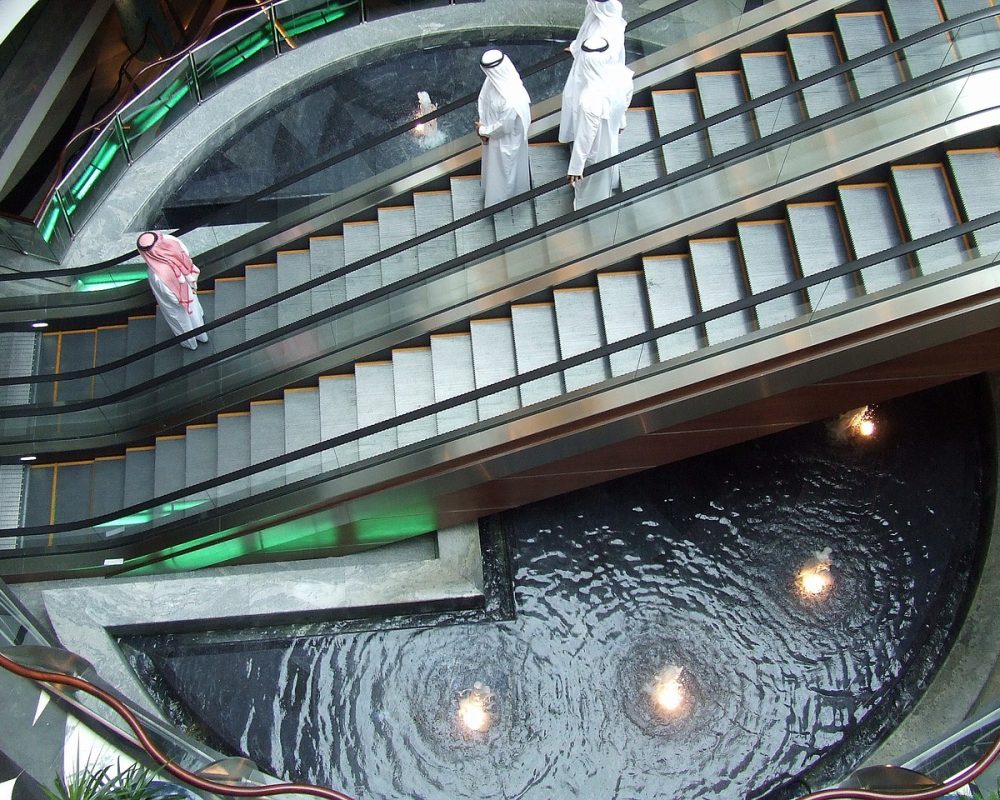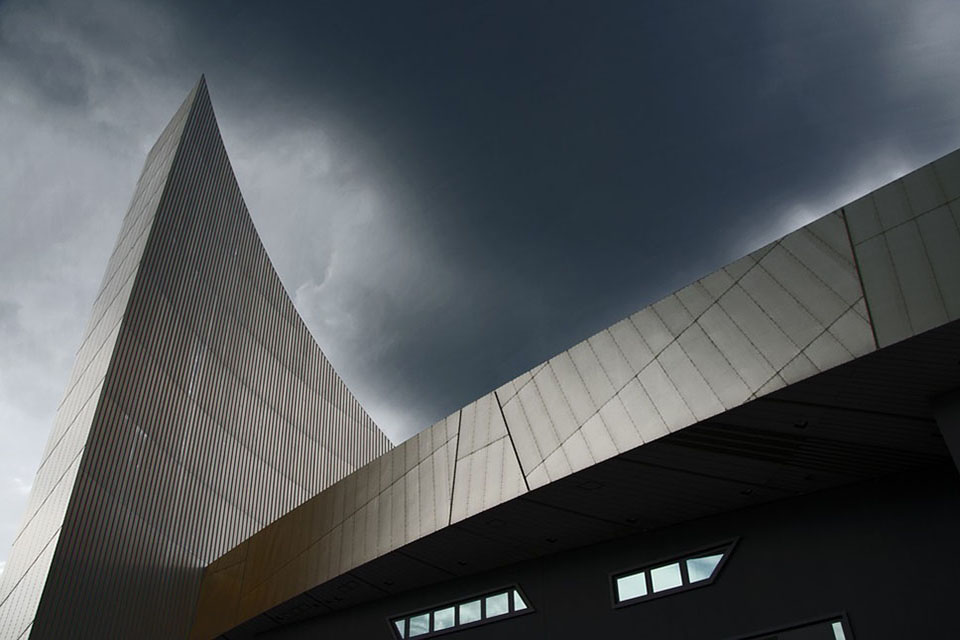 NASMECA
In all the activity we develop, we have a clearly differentiated approach, being formally committed to achieving results for our clients, combining technical and commercial aspects and providing our strategic capacity to meet the needs of their businesses.
SERVICES
CATEGORIES OF SERVICES
Opening International markets in Middle East and Arab Countries.
Consolidation and growth of previous commercial activity of International Companies in Middle East and Arab Countries.
Active search of business and strategic reference partners in Middle East and Arab Countries.
Commercial management and intermediation services.
Development and presentation of International projects in Middle East and Arab Countries.
Technical-commercial advice specialized by sectors.
Organization of business tourism travels organized by activity sectors.
Grupo Deportivo R1, sus representantes legales, José Requena y Rufo Collado
Continue Reading
DELEGATES
More than 100 delegates in the Middle East and Arab countries
VIPPVI.COM
International Platform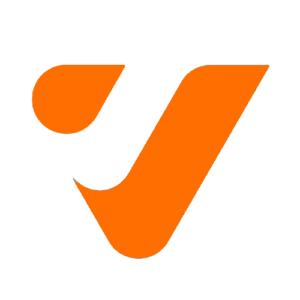 www.Vippvi.com is an International Platform for publishing high-standing real estate ads, dedicated to the sale, rental and exchange of luxury real estate.